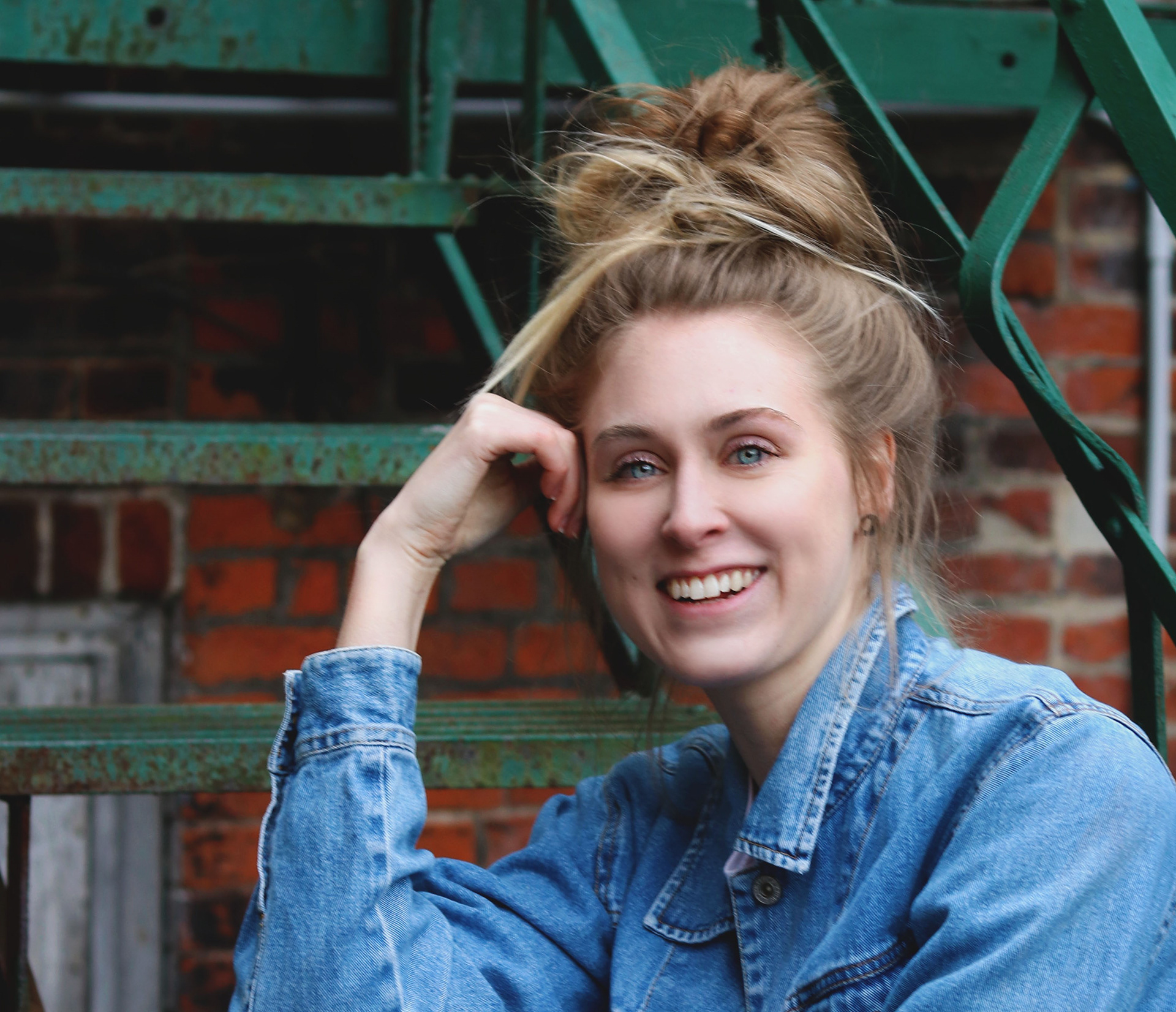 Hey! I'm Sarah. 
Growing up, I had always loved drawing and sports. Coming out of high school, I decided to follow my love of sports and go to college to become an Athletic Trainer. Well, you can see how that turned out... 
After a year of studying Athletic Training, I had a change of heart and finished my Bachelors Degree in Business. I thought I was done with school, but not finding a career I loved with my then current degree I went back to school and got my Associates in Graphic Art. 
I now am a freelancer focusing on Esport graphics including logos and emotes while having a daytime job at American Greetings as a Creative Specialist. I have been doing graphic art for 2+ years now and sill learning to grow. Thanks for your support!